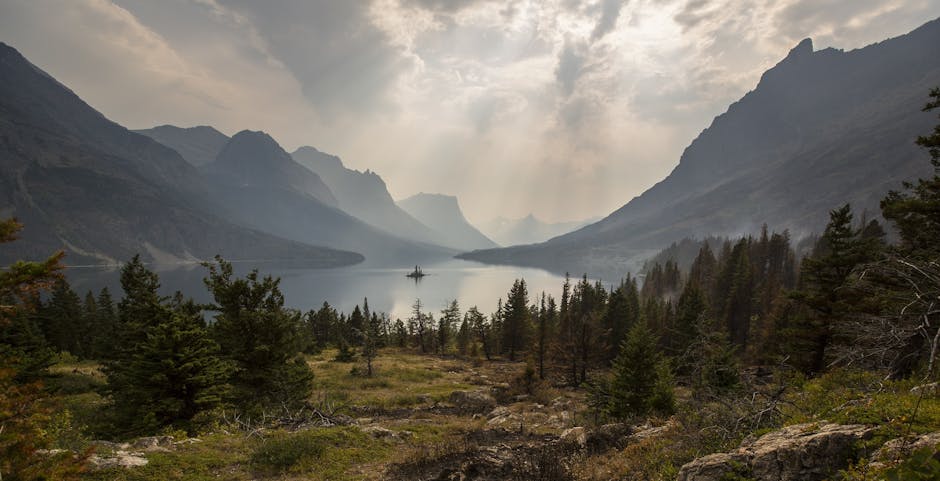 BIG SKY > BIG SCREEN
Choose Adventure. Choose Achievement. Choose Scouts.
Top Reasons Parents Choose Scouts
Real Skills, Real Friendships
Develop lifelong bonds through skill-building and shared new experiences. Friendships made in Scouts carry on for life.
Year-Round Programs
Scouts is more than summer camps. Montana troops brave winter camping, multi-day river trips, volunteering in the community … the adventures never end!
Activities for the Whole Family
Parents can play an active role in the program, as well as participate in troop events as a family. Spend quality time with your Scout in their most formative years.
Enter Your Information and Your District Representative Will Be In Touch!
Podcasts and Videos: All About Scouts