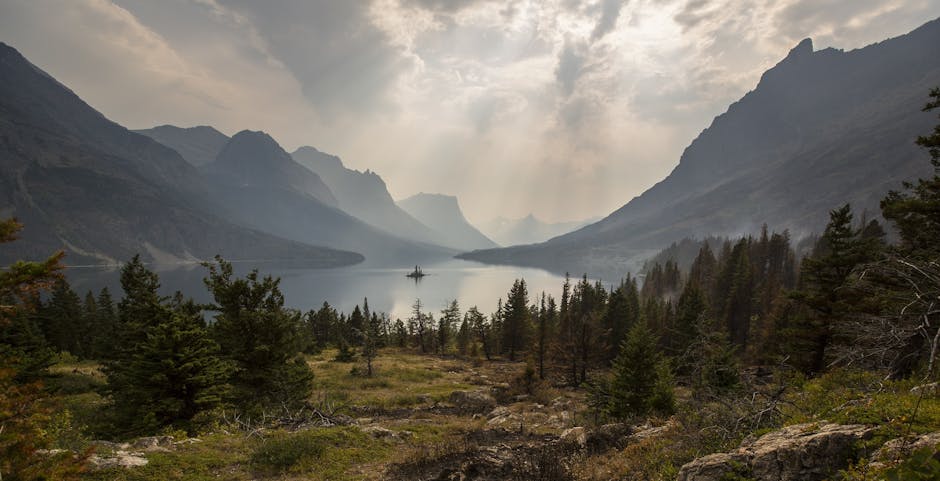 BIG SKY > BIG SCREEN
Choose Adventure. Choose Achievement. Choose Scouts.
What Happens Next?
Immediately
You'll receive an email with information about your district troops!
48 Hours
You'll receive a personal invitation to the local Scout meetings in your area. Connect with a local troop and get started!
Weeks
Let our troop leaders help build adventure for your Scout.
Top Reasons Parents Choose Scouts
Get Outside
Overuse of digital media and screens puts children at risk for obesity, sleep problems and negative performance at school.
Solve Problems
Try something new. It's in this zone that creativity, problem solving and critical thinking skills strengthen. They'll thank you later!
Set Goals
And we don't mean a new high score. Earn badges that aren't just sewn on like honor, strength and friendship.
Costs
Registration
$60
Summer Camp
$250
Fundraising
Average TBD